Welcome to our farm....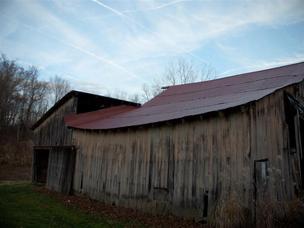 Our location has always been called "The Farm" by locals and family.... Although we don't grow any crops, we have been growing trails for a couple years now. We enjoy taking the time to get out and enjoy what we have locally.


The farm is a Private Offroad Park that can be rented/leased for group events. Please use the contact form for more details. Sometimes a more open public type event is hosted. When this occurs actual dates and details will be released here on the home page.


Hopefully we will get a chance to meet in person and enjoy the outdoors of this great area.


---
---
Upcoming "Public" events:
Below is the current list of this years events. Please verify dates, a week before, to make sure it is still good. We will update and change on this page first. Feel free to contact us with any questions or comments.


- - - September 16th, 2017- - -
Jake Thing 2017 RSVP only Event. ITS ALMOST HERE!!!! This year we are raising money for the Brinley Boyd family. We are so honored to do so!!! Please come out and have a good time while showing support for a local family.

We have reached are maximum rigs allowed!!! thanks to everyone who RSVP'd. See you soon!!!

This event will be similar to the past 5 years. There will be mini-events, food truck, raffle, etc. Some minor details are listed below.

Farm address for those who our on list and/or vendors.
9050 Hoop Pole Rd, Roseville OH 43777

--Event general info (FLYERS)--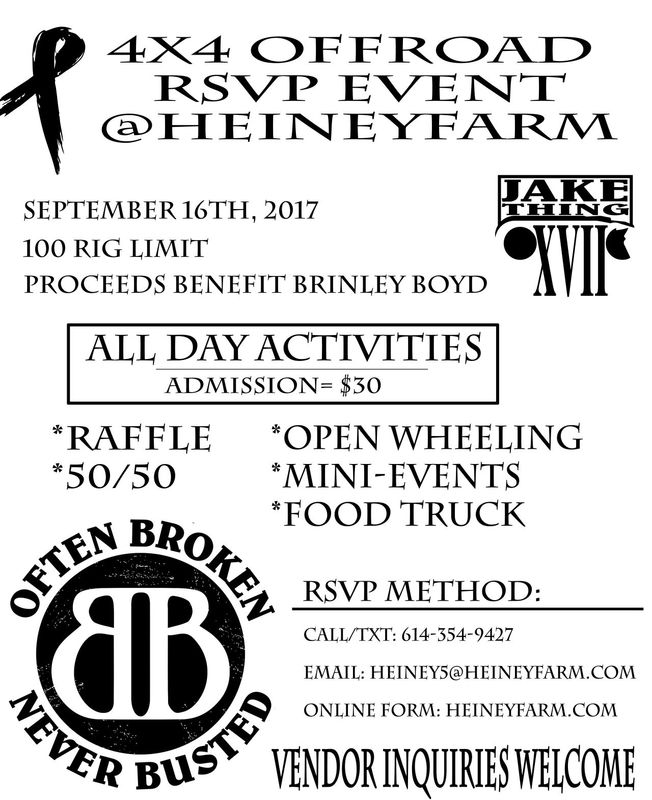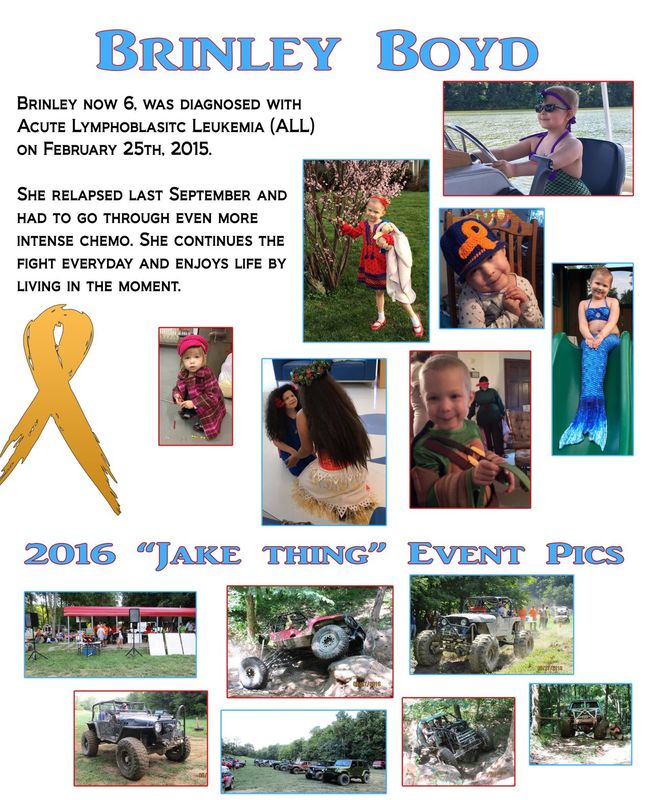 --RSVP form--
Everyone must RSVP. Thanks to everyone who did. If you didn't....there is always next year. ;)


--Shirt available at event--
Shirts will be sold at event. We will only order limited quantities. Pre-orders closed 9/1/17, if you filled form we will have your shirt bagged and named. If you dont show up by noon to get it the shirt will be sold. First come first serve on the batch order. See example image below and on form.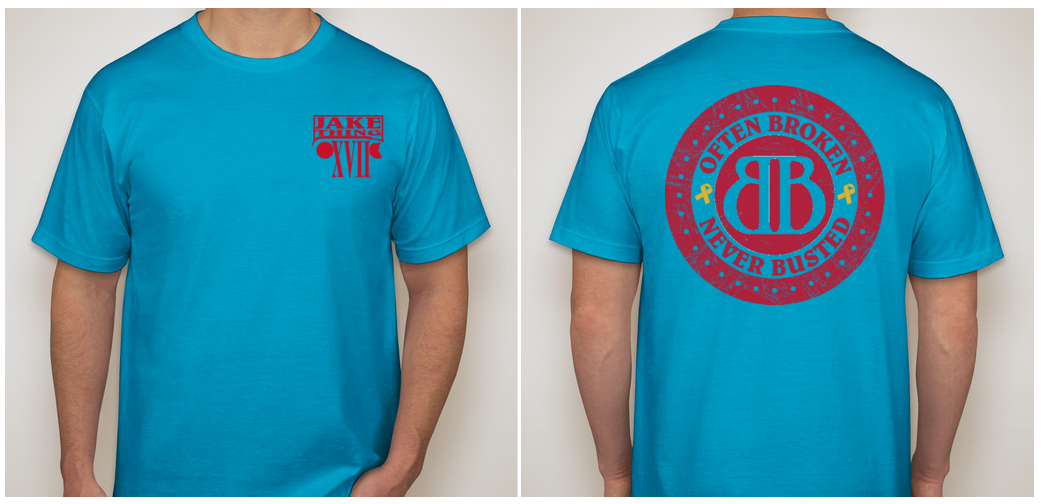 --Food Truck--
There will be a food truck at the event for lunch and dinner. So bring some money and buy your food. The truck is "Pucky's Pit Stop." They are local and have really good stuff!! Check them out on FB @
​​https://www.facebook.com/puckys.pit.stop/
--More details--
General details and discussion is often held on the Offroadohio.com web forum. Don't forget to check there if you like. There is a good group of active members that always participate in discussion, so highly recommend you check it out.

​
http://www.offroadohio.com/viewtopic.php?f=78&t=8216
​
***Disclaimer
The farm has transitioned and changed over the years (just like most trails that are ran often). Unfortunately stock vehicles are very limited to what they can do. 33-35" tires are very close to being a requirement to fully enjoy a lot of the areas, especially when conditions are not perfect and ideal. When conditions are wet on the farm a lot of places will be difficult/impossible. Feel free to use contact form to ask questions or more details.
---​FUTURE Public DATES---
​
Future Heineyfarm "public" dates for 2018
TBA (generally spring time)

--- others details---

See our "calendar" by clicking tab above. This calendar for some reason doesn't always load on the "mobile" site. So you may need to access via a computer. The calendar has a tentative list of public and private events. This can be used to schedule your own event, or used to plan ahead for upcoming rides.

Use contact form for more information.



---
Recent past events:

---July 22nd, 2017---
IT rained. Then rained more!!! What a slop and wet day.... yet that didnt stop everyone, we still had a bigger crowd then expected. Lots of mud and plenty of good times. Trails were conquered that I wouldn't have imagine.... Until next time, stay dry.

---May 13th, 2017---
Great turn out for the first ride of the season. Love seeing all the locals and the mix of new people. Hope everyone had a great time. See ya next time!!
​
---October 1st, 2016---
Last public ride went without a hitch. Decent showing and good day. Hopefully we see most of you next year!!!

---August 27th, 2016---
The fifth annual Jake event was a success!! We had over 106 rigs in attendance and was able to raise a solid amount of money for a local family. Makenna even made an appearance!! It was so good to meet her and meet some new wheelers. My gratitude goes to everyone involved and all those who attended.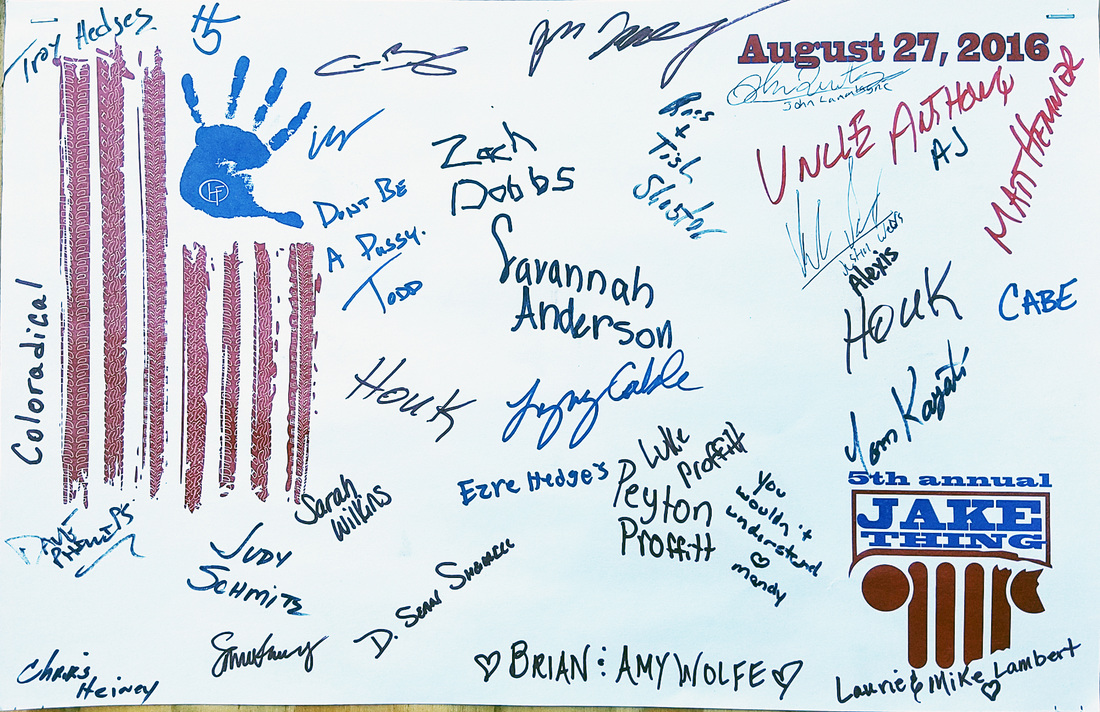 ---June 18th, 2016---
This year seems to hit us with rain at the wrong times...but we still had over 50 rigs show up and have fun!! I enjoyed meeting some new faces and hanging with some old. Thanks for another good ride!
​
---April 30th, 2016---
First ride of 2016 went with great success!! It was wet from a string of rain, and also started raining mid-day.... things got sloppy and difficult by evening. But we still had a lot of fun, and appreciate all who came out and were involved!


---September 26, 2015---
Our last open ride of the season was a great success. It was our 4th annual "Jake Thing" and had another great turnout. Raffles, mini-events, trophies and lots of good times. We appreciate all the support and anyone who was able to contribute in any way.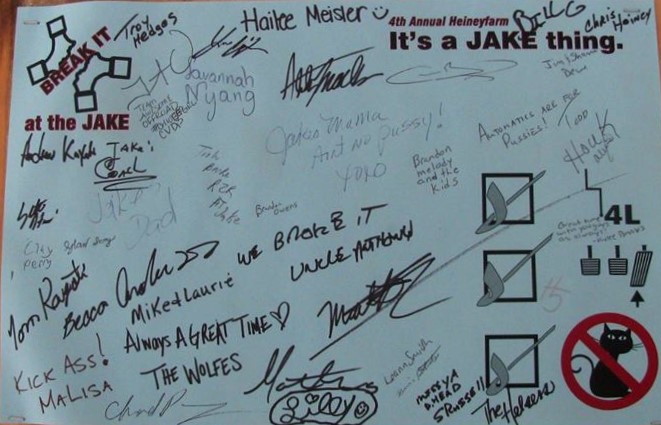 ---July 11, 2015---

Our summer ride went on without a hitch. It seemed to go seemlessly and I had good time to enjoy the trails. People and events like this make me really enjoy this hobby. Thanks again to everyone who showed up or helped out in any way.
You can see some comments and feedback in ORO forum on this event @:

http://www.offroadohio.com/viewtopic.php?f=78&t=7555


---May 2, 2015---

The late season opener was a great success for some fun wheeling. We had 70+ rigs in attendance and everything seemed to go really smoothly. If all events could go on like this, it would be awesome. Thanks again to everyone.
Feel free to join the conversation or see pictures at the end of this thread/topic:
http://www.offroadohio.com/viewtopic.php?f=78&t=7431
---October 18, 2014---
3rd Annual, It's a JAKE thing
. Perfect event to end the season on. Weather was cold and brisk, even for fall, but that didn't stop this crowd. We had over 60 rigs in attendance, and countless amounts of fun. Big thanks to all who helped and to all who came. Hopefully I'll see you next season.
Some details and recap can be found on the Offroadohio forum:
http://www.offroadohio.com/viewtopic.php?f=78&t=6901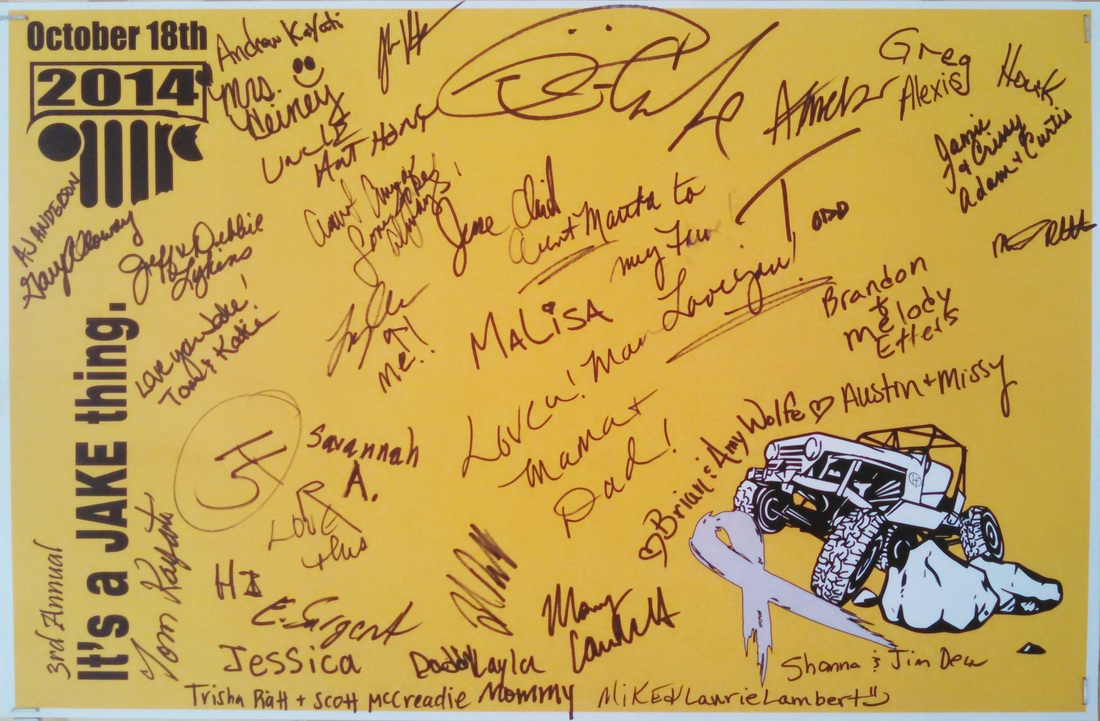 ---July 26, 2014---

Summer ride with over 50 rigs in attendance. Weather started out great and allowed for a lot of early wheeling with great conditions. Rain started in the afternoon and made things much more difficult....but still fun. Thanks to all who attended or helped out.

Some details and recap can be found on the Offroadohio forum:
http://www.offroadohio.com/viewtopic.php?f=78&t=6854



---May 17, 2014---

The second ride in 2014 went off as a wet one. We have had a wet spring and the day started one nice, but rain came and went thru-out. We still had a good crowd showup and I think most of them enjoyed the time on the trail.

Some details and recap can be found on the Offroadohio forum:
http://www.offroadohio.com/viewtopic.php?f=78&t=6771



--- March 22, 2014 = Season Opener, Early Spring Ride --
What a beautiful day it turned out to be. I could not have asked for a better day, especially with the way the weather has been recently. We ended up with over 75 vehicles present and had a lot of good times..... A big thanks to everyone who was showed up and was involved. Hopefully see most of you next time.
Some details and recap can be found on the Offroadohio forum:
http://www.offroadohio.com/viewtopic.php?f=78&t=6662
- - - Farm fresh wheeling since 2008 - - -